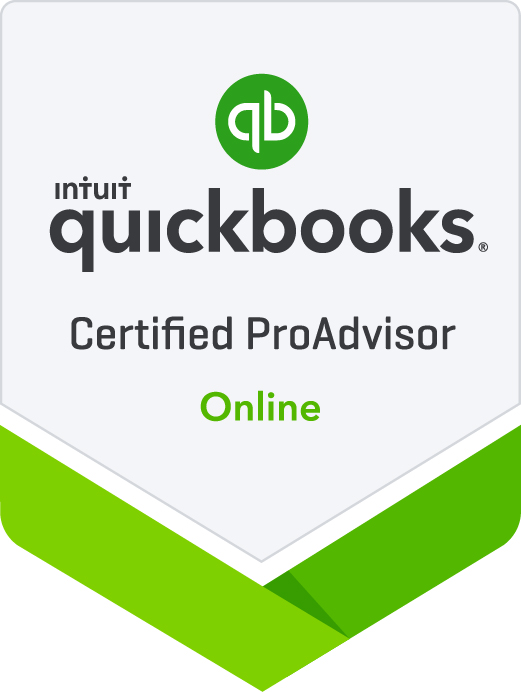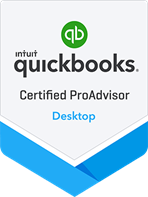 We are a Certified QuickBooks Online Accountants and Training team providing professional accounting services since 1981 and we first became QuickBooks ProAdvisors in 2003.
Our Team provides cloud accounting and training for small to medium-sized businesses and their staff, self-employed individuals, service providers, general and sub contractors, retailers, legal and medical practicioners, bookkeepers, accountants, and tax filing professionals new to QuickBooks Online and new to the benefits of cloud accounting for customers, clients, patients, and employees.
In addition to cloud accounting and training we can provide on-site QuickBooks Installation at your office. This means we can handle your company books for you and provide you the financial reports ~ P&Ls, balance sheets, cash flow statements, etc ~ needed to manage your business and your money better. And we can make the required filings to keep you current with federal and state taxing authorities so you avoid costly fines & penalties! OR we can train and support you and your staff to be able to handle much of it yourself. Either way, our ProAdvisors team will help your business team win!
Contact us thru the form below or CALL us today at (844) GRO-BIZZ [844-476-2499] or (404) 806-9484
For your convenient appointments we have offices in the historic Stone Mountain village and in Atlanta's midtown financial district. And we can come to you at your office or other preferred location.
And remember what we always teach: It's not how much you make but how much you keep that really counts. And we work to help YOU KEEP MORE!
To see one important way we help you manage your business income and help YOU KEEP MORE at tax time watch this 2 minute video.
Our training team, QBO Accountants, and Pro Advisors are provided by Independent Accounting Services. To see our team & our client testimonials visit us at www.IASpros.net/about.php